We are a couple of folks who argue about the impact of design on business and the ways in which realizing their true potential can be achieved when both go hand in hand. Started out to help folks build a strong brand identity, providing digital solutions and design services, backed by unreasonable hospitality.
We design experiences that help scale businesses.
Offering a comprehensive range of services including research, branding, design, & development with our expertise & commitment.
In all aspects of our design process, including branding, UI/UX design, development, and research, we aim to use empathy as a guiding principle. We strive to create solutions that are not only visually appealing, but also intuitive, functional, and user-friendly.
We hope to create a world where design is centered on the needs and desires of folks we work with by creating meaningful and impactful experiences.
We highly value the input and perspectives of our clients and team members and believe that working together leads to the best outcomes, the importance of giving back to our community is what strives us to make a positive impact through our work and actions.
Testimonials
Listen
to our
Clients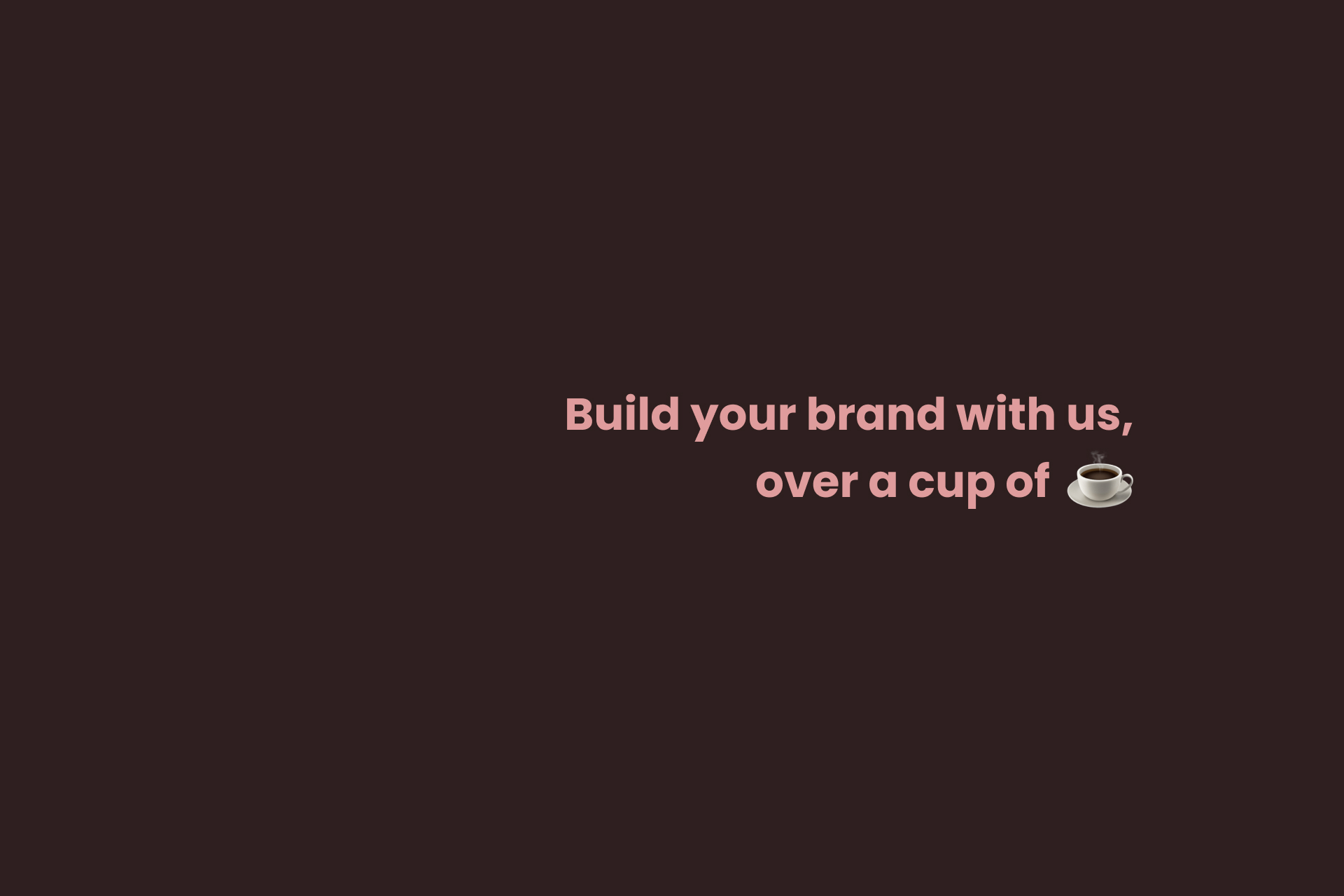 A product, an idea, a query?
Shanthinagar, Bangalore, India